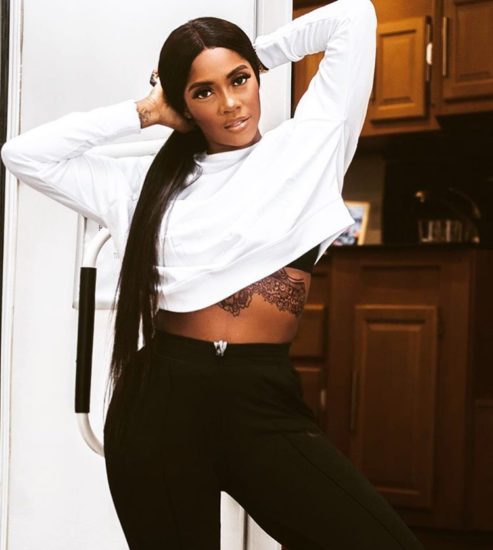 Award winning female star Tiwa Savage has reacted to the NBC ban of her latest single Tiwa's Vibe via her instagram page.
Tiwa who is fast becoming the queen of club bangers released the new song a month ago and the continuous mention of "Shayo" obviously called the regulating body's attention.
The song has been reportedly banned from being played on all local stations, just because the singer openly sang about alcohol. "Shayo galore, oju ti leri o… "
Tiwa Savage is however shocked that such a thing like "alcohol" would cause her song to be banned from being aired.